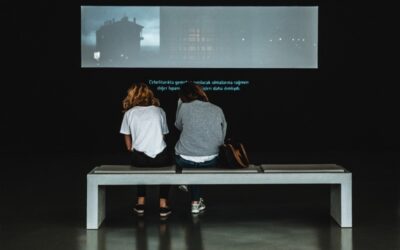 25 Feb 2019 | Our areas of expertise
Do you wish to broadcast your corporate videos to all your subsidiaries and clients?
When it comes to documents in Word or PDF format, it's easy to send it to your translation service provider to obtain a multilingual version, but what about audiovisual content? How should you proceed? Several choices are available to you.
In this article you'll discover the key to find the solution adapted to your needs.
read more