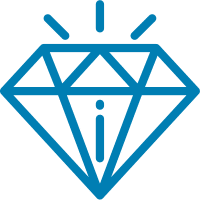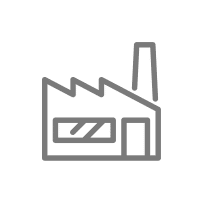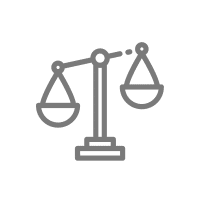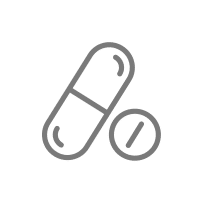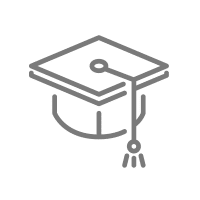 Higher education Research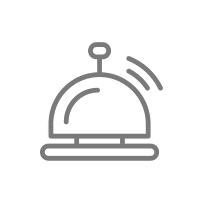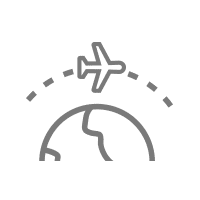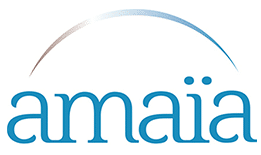 Amaïa, an agency based close to Annecy and Geneva, supports professionals from every background with the international deployment of their business strategy. We have a network of more than 800 translators and interpreters who work in the majority of the world's languages, including some rare languages and dialects. We engage professional linguists who translate exclusively into their mother tongue, with proven expertise in our clients' sectors of specialisation.
Because we know that presentation is everything when it comes to promoting your message and portraying a credible image, our graphic design team can create and deploy your visual identity, whatever the type of document.
Well structured and attractively laid-out copy (text) forms the basis of a successful communications strategy. Amaïa works with experienced, high-calibre French and multilingual copywriters who produce quality text.
Perhaps your domestic market has matured and you want to increase your opportunities by moving into foreign markets? Do you manage an international team and need a set of unifying values to strengthen team cohesion? Turn your cultural differences into strengths.
Our intercultural training will give you all the tools you need to understand a partner country.
Our agency enjoys working closely with its partners and clients, and places great emphasis on listening actively to them.
We look forward to hearing from you, learning about your specific needs and putting together a bespoke package.




An expert, versatile team at your service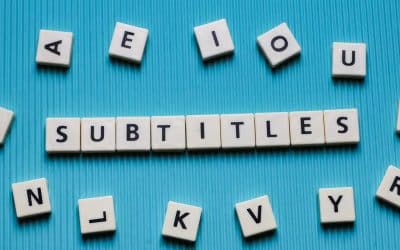 Thinking of subtitling your films and YouTube videos? Find out what is a SRT file and how to easily create them.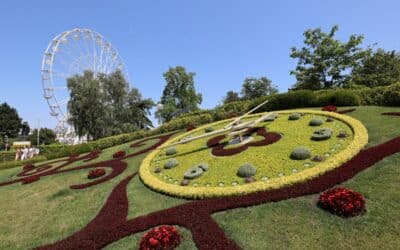 Your line of business? The luxury goods industry. Your area of expertise? Watchmaking, and more precisely, fine watchmaking. Your target audience? Clients across the world. Your requirements? Precise translations that are adapted to your market to attract international clients.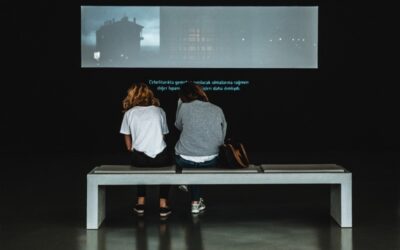 Do you wish to broadcast your corporate videos to all your subsidiaries and clients?
When it comes to documents in Word or PDF format, it's easy to send it to your translation service provider to obtain a multilingual version, but what about audiovisual content? How should you proceed? Several choices are available to you.
In this article you'll discover the key to find the solution adapted to your needs.