Our areas of specialisation
Business excellence
For more than 10 years, Amaïa has combined intelligent relationships and rapid delivery, innovation and long-term vision, creative resources and bespoke services.
In order to maintain long-lasting and quality partnerships, we foster close links with all our clients.
Listening closely to requirements, offering an individual service through a single point of contact, respecting deadlines and delivering high-quality work are hallmarks of the luxury sector that we extend to all our clients, whatever their field of specialisation.

Inspired by luxury
We are known and appreciated for our in-depth knowledge of the demands and operating methods of leading luxury players.
Luxury and prestige areas: fashion and leather goods, fragrance and cosmetics, watches and jewellery, wines and spirits.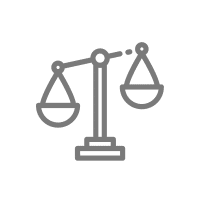 Legal and financial
Lawyers, notaries, tax advisors, banks, legal departments.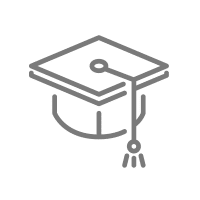 Higher education and research
Universities, laboratories, schools, specialist institutes.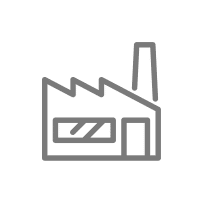 Industry
Aeronautical, construction, civil engineering, telecommunications, petrochemical, oil and gas, electricity, transport, electronics and IT.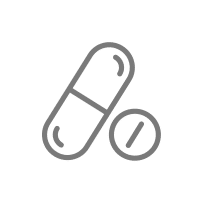 Medical and pharmaceutical
Laboratories, manufacturers of medical equipment and systems, dental care, manufacturers of antibacterial systems.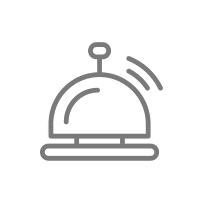 Services
Retail, administration, corporate and private services.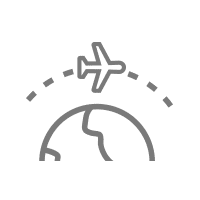 Tourism
Tourist offices, regional tourist boards, events agencies, leisure activity organisers, hotels and restaurants.
Fully focused on satisfying the demands of international professionals, Amaïa offers a comprehensive range of services:
To discuss your project and request a quote.
Amaïa, located between Annecy and Geneva, is an agency that values openness, co-operation and innovation.
Our team works closely with more than 800 freelance translators and interpreters around the world.