Communication without borders
Professional translation into more than 30 languages
Amaïa, located between Geneva and Annecy, works with a network of 800 freelance translators and interpreters. Our translators always translate into their mother tongue. They all demonstrate intellectual curiosity combined with solid references and significant international experience.
Each project has its specific requirements. We select our linguists based on their proven translation expertise in terms of websites, communications materials, legal and financial affairs, e-learning  and technical subjects. We translate all types of professional document into most of the world's languages, including some rare languages and dialects.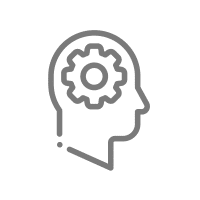 Understand
When we receive your documents, we analyse them to determine the number of words to translate as well as the type of text, any challenges, specific cultural aspects, style and technical content.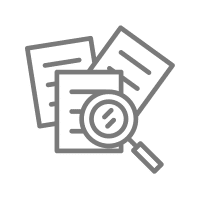 Assess
We put together an appropriate quote and commit firmly to respecting deadlines.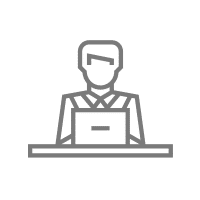 Translate
We engage a pair made up of a translator and a proofreader, whose experience and expertise cover the subject matter in question. We can deliver the translation directly in the same file and format as supplied by our clients : Word, Powerpoint, Excel, etc.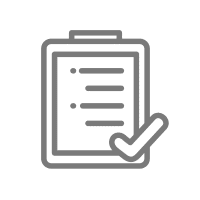 Check
On receipt of the translation, we read through the document one final time in order to verify its quality and compliance.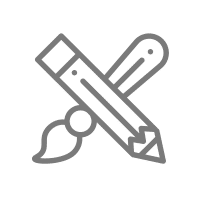 Finalise
Our graphic design team sets out the text to match the template you supply. Our graphic designers can also create a document based on a new visual identity.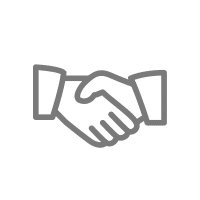 Satisfy
At the end of every project, we speak to our clients by phone and pay close attention to all feedback received.
Translation and proofreading
Do you want to check the accuracy and consistency of a translation? Amaïa is highly qualified in the proofreading and editing of all types of document. We read through the translation alongside the source text to verify the message accuracy, syntax, grammar, spelling, terminology and linguistic precision.
Fully focused on satisfying the demands of international professionals, Amaïa offers a comprehensive range of services:
To discuss your project and request a quote.